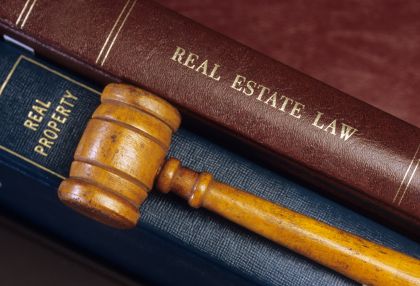 Jason Weller, Attorney at Law, possesses both the legal expertise and broker experience to help you avoid or resolve real property issues. As a licensed real estate broker, Jason Weller has been in involved in over $400M of residential and commercial transactions in most US states. Using industry knowledge, JWeller Law has helped corporations, LLCs and individuals legally protect their interests in a variety of real estate transactions.
JWeller Law offers a full range of residential and commercial real estate services:
Since real estate may be one of your largest investments, you undoubtedly want to make sure your interests are protected. Stakes are high in real estate disputes and an investment in real estate can be wiped out in legal actions over title, ownership and control or fraudulent representations.
JWeller Law can help you:
Know precisely what any document or real estate law/code means

Structure real estate transactions in your favor and that protect your interests

Understand rights and obligations before making decisions or entering contractual agreements
Get the experienced representation your matter deserves….do not risk doing it
alone. JWeller Law will analyze your situation, as an attorney and real
estate broker, and make recommendations in your best interest.

Jason Weller, Attorney at Law
619-980-5936